We are YOUR

TEAM
NOMADS MANIFESTO
We are a team of brave people
in constant
movement.
We like to turn ideas around,

re-think them and generate added value in each action.

We create events with

a positive impact

on your employees.
We organize events to which


we would love to be invited to.

We like

impossible missions.
We are curious, daring


and very perfectionists.

We work as One Team
with our clients.
We generate very close
and trust relationships
with our clients.
We are flexible, plan B and
as many as necessary
are part of our DNA.
Our mission is to generate
memorable experiences
and events.
We are always up to date
with new trends.
We believe that a better world is possible,

= more ecological and socially responsible proposals.
Let's get the party
started!
#ENERGY
#CHAOSCOORDINATOR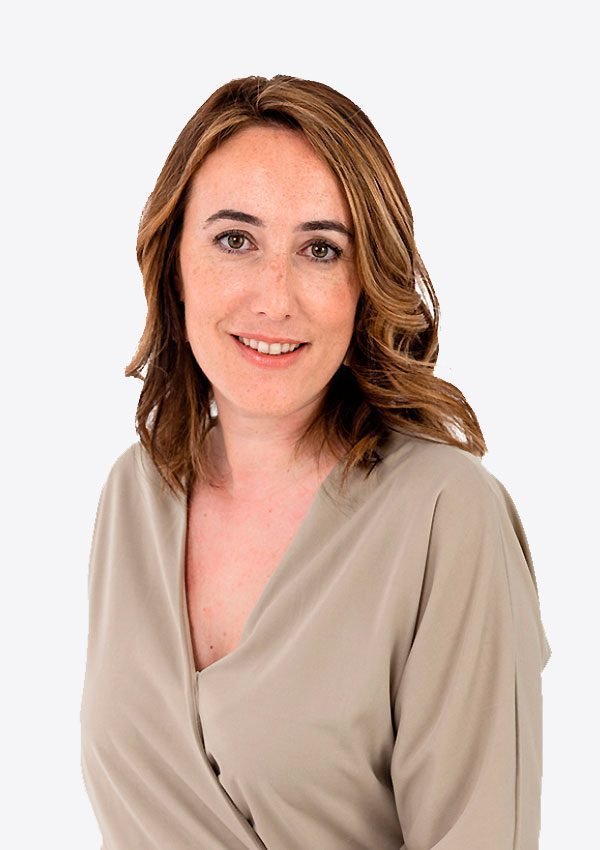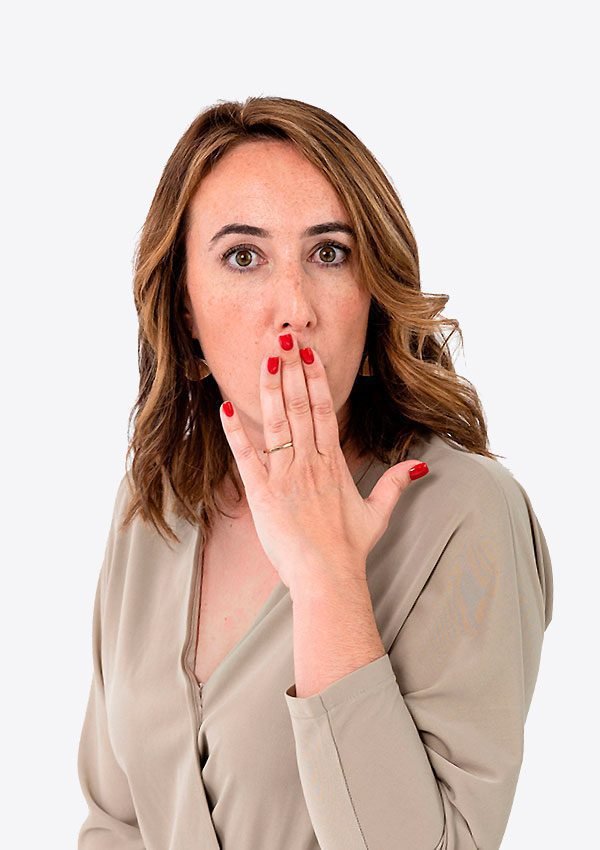 Xènia Herrera
CEO & Project Manager
Passionate and methodical.
She is the fun and sanity of the team. With more than 15 years living among events, she is an expert in large events, conferences, corporate events, parties and incentives all over the world. She will prepare and take care of you to make your event a success.
She daydreams, she likes to dance, wine and cheese, she doesn't miss the opportunity to celebrate any normal day and any excuse is good enough to set up an eighties party with her friends. She defines herself as a bon vivant.
Mónica Claret
Project Manager
Monica is the wishful thinking and responsibility, she is the life and soul of the parties.
A lawyer by initial profession, she left her career to dedicate herself to her passion: events.
With more than 15 years of experience in the corporate and sporting events sector, Mónica plans your event meticulously and in detail so that everyone leaves with a wow in their mouths.
Athlete, dreamer, traveler and passionate about parties and being surrounded by her family and friends, she defines herself as a celebrator of life.
#SOÑADORA
#SIEMPREPOSITIVA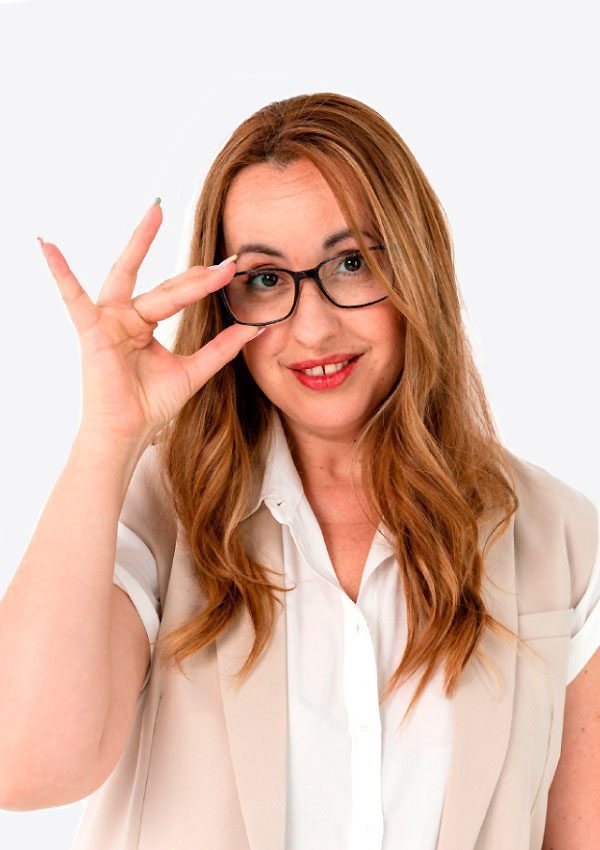 Yolanda Casas
Event Planner
Versatile and organised.
Passionate about her work, she enjoys coordinating, creating and organising each event. Live each action in the first person and do not rest until the client is fully satisfied with the result. A long history in corporate event management, personnel coordination campaigns and business development endorse her results, and her clients know they can count on her to pull off anything crazy.
He is fascinated by gastronomy and in his spare time he uses pastry as a way of disconnecting. There is nothing she enjoys more than a tasty dinner accompanied by a good Syrah wine, preferably.
#KEEPITFUNKYBCN
#STARTUPCHILD
Linda Silva
Project Manager & Digital Creator
I love creating experiences. To work in this profession you have to be passionate about events: if you cannot live and enjoy them, it will be difficult to design them. As a proud daughter of startups, I have learned the virtue of versatility, curiosity about creative and technical processes, and the need to always seek the most appropriate resource adapted to each situation. As a project manager I have developed my career between the production of gastronomic events, marketing and communication. I love good food and drinks, I am a bon vivant in a good way and a voracious reader and writer.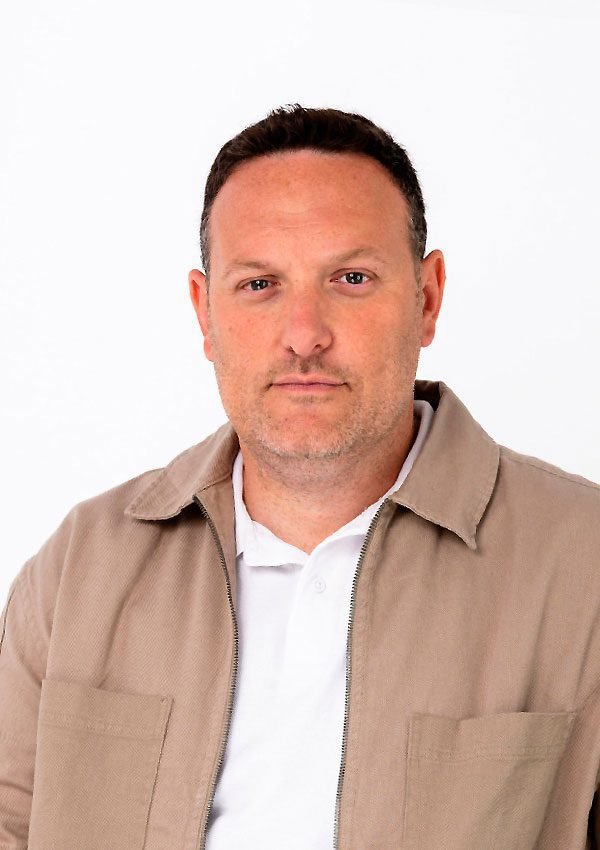 Jordi H. Fàbrega
Business Strategist & CEO Nomads Barcelona
The strategic aspect of Grupo Nomads Barcelona depends largely on Jordi H. Fàbrega. He is an expert in management and logistics and well known in the field of business creation. Jordi brings to Nomads Events his creativity in business and his ability to establish synergies between companies and between the people who work in them. His people skills is another of the values that he adds to Nomads project.
He always irons things out, loves to play golf and is addicted to Coca-Cola.
#CREATIVETHINKER
#PERFECTIONIST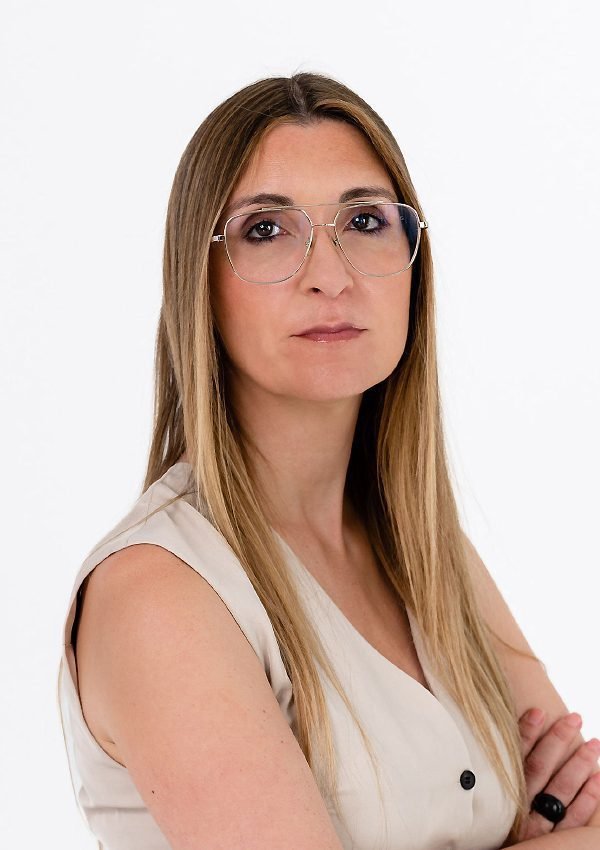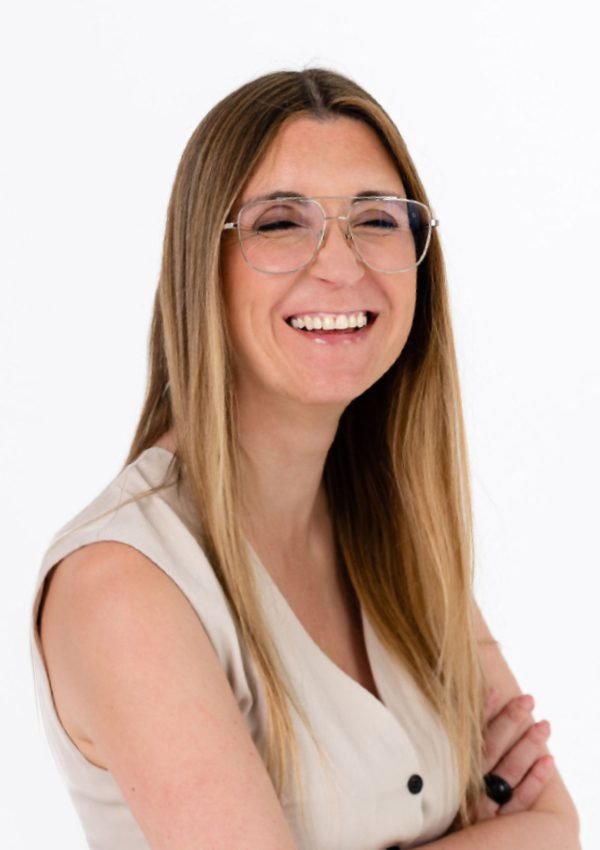 Sonia Fabregat
Art Director & Creativity – CEO
by Madstudio
Sonia is ready to take on the toughest challenges. Creative, technological and up to date of the latest trends.
She is always looking for excellence and determined to maximize the customer experience from creativity.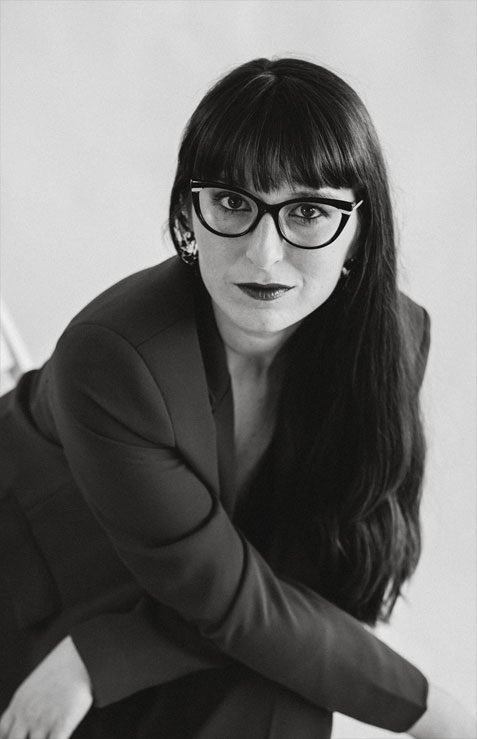 Irene Demestres
Creative Mentor- CEO Creàctium
Irene supports Nomads in everything related to the growth of work teams. From play and creativity applied to the improvement of teamwork, we achieve cohesion objectives, new bonds, motivation, collective empowerment and productivity. Irene and her team help us design group strategies and different and impressive dynamics, so that our events are even more exceptional and complete.
TESTIMONIALS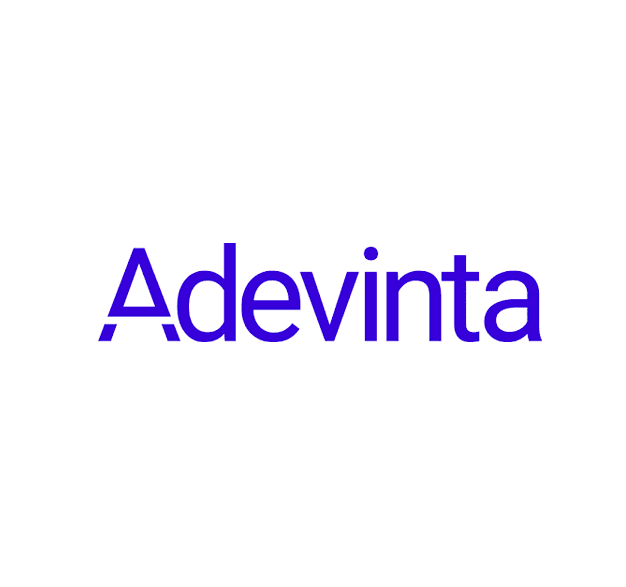 Organizing our Christmas party is a great challenge. For us it is the main event of the year, the most awaited moment by the more than 1,000 people in the company. Everyone expects a party that surpasses that of other years, and when the level of previous editions is high, exceeding expectations is a great challenge. The expectations were very, very high and… we got it! We managed to surprise, excite and inspire. We enjoyed an incredible party, a magical night. And we got it thanks to Nomads Events. They were our travel companions for months so that no detail was missing on the appointed day. A spectacular party thanks to their professionalism and great attention to detail, making everything very easy, providing creativity and solutions to any unforeseen event. Organizing a party of this size involves thousands of details and with Nomads Events we were always very calm because they take their work very seriously. The confidence of knowing that we were in good hands and that everything was going to be fine is priceless. Thanks to Nomads Events, we added a memorable event to Adevinta's story.
Reme García
Communications & Employer branding Director


After several years working with various event planning agencies, one of the most satisfactory experiences was with Nomads Events. I would highlight their great experience in organizing premium events and their capability to find the correct balance between the technical part necessary for any company and the playful-experiential part. We have jointly organized both national workshops throughout the Spanish geography, as well as international trips with Key Opinion Leaders and important clients. Without a doubt, I would highlight their seriousness, discretion and high reaction capacity in any setback that may arise.
Alicia Guimerà
Business Unit Head Pet Health Care
Boehringer Ingelheim Animal Health


Xenia has worked for Gameloft in a few corporate events as the main organizer. Xenia's organization has always been impeccable, her taste for things is excellent and she always meets our expectations. She is always supporting us with top notch ideas and is perfectly aware of our needs. I'd recommend her for any kind of corporate event.
Maurizia Di Mascio
Talent and Development Manager at Gameloft


We have worked with Nomads Events for many years. Their professionalism and excellent organization is second to none. Above all I appreciate their ability to quickly respond to last minute changes and always find innovative solutions – they always exceed expectations! Nomads has organized high-level meetings and summits for us on four continents and in twelve different countries. Their way of seeing things from a practical angle and his proactive work has ensured the success and high quality of each event.
Gustav Johansson
Managing Director and Partner
Singularis Advisors