unique experiences


for great




Moments
What We Do
We are creators of unique events and experiences. We seek to stand out, surprise and impact with our projects. We design each event from creativity and love for details. We work as a team and side by side with our clients to create exceptional events. We offer 360º project management and solutions. We love to organize from small gatherings to events of more than 1000 attendees.
Types of corporate events
Events
Theme parties
Christmas parties
Summer Parties
Gala dinners
Cocktails
Product launches
Branding
MEETINGS AND CONGRESSES
Conventions
Company meetings
Brand loyalty
Training days
360º congresses
INCENTIVES
Incentive trips
Teambuildings
Leisure programs
SPORTS EVENTS
Races
Triathlons
Sports Masterclasses
Dance and yoga
Sports clinics
Indoor and outdoor sports events
Competitions
VIRTUAL EVENTS
Webseminar
LiveForum
Streaming broadcast
Virtual Congresses
WORK METHOD
CREATIVITY
As simple as it may seem, we analyze every event from creative thinking to see what we can contribute. Our goal is to generate an impact on the final result.
EVENT PLANNING
We manage all processes with the utmost rigor and flexibility. Location, negotiation and contracting of suppliers, budget management, communication campaign, backward planning…
COORDINATION OF
THE EVENT AND POST EVENT
Our team will focus on your event from start to finish.
We put ourselves in all possible situations to have everything under control.
OUR ADDED VALUE
CLOSENESS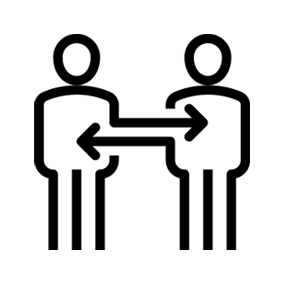 Our team is small but powerful. Each project will be managed from start to finish by the same person. With the same interlocutor information doesn't get lost and the result of the event will be superior.
We visit our clients as many times as necessary and we are available 24/7. You will feel supported by us.
TRUSTED SUPPLIERS
We have a selection of top and trusted suppliers with whom we can offer a high standard of quality. Our network of contacts is extensive, as a result of the 20 years we have been in the sector.
We are constantly looking for partners who understand us, understand the client's project and are as flexible as we are.
CREATIVE TEAM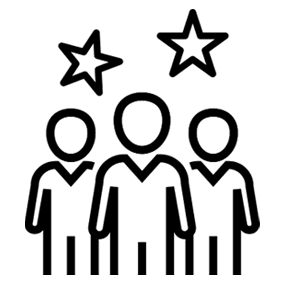 We are Mediterranean, open to the world, cultures, trends and last minute changes. We start from the understanding of the project to be able to unleash creativity and develop every detail in order to achieve a wow effect, a unique experience.
FLEXIBILITY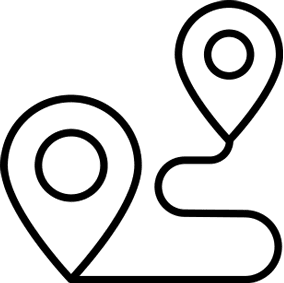 Markets and needs change. Also those of our clients. And that is why we adapt, giving the best solution with a big smile. Unforeseen events are part of our normality and we are used to solving, making decisions and advising our clients with the utmost professionalism and speed.
MANAGEMENT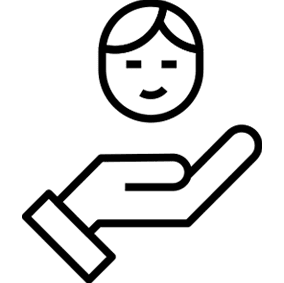 We have a work process aimed at being very adaptable to the client's needs. It always revolves around our client: we adapt formats, timings, meetings. We rely on new technologies to have faster and more agile work processes.
COMMITED TO
THE WORLD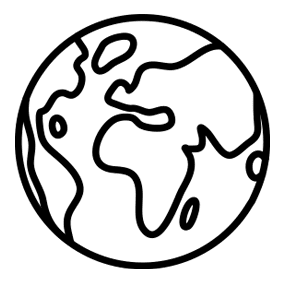 We are very sensitive to the environmental impact generated by events. That is why we offer catering and hotels that follow best ECO practices, ephemeral constructions and the use of recycled materials. We also collaborate with Foundations or NGOs that work with people at risk of social exclusion. Small changes are powerful!
Services - Worldwide Events
SERVICES – WORLDWIDE EVENTS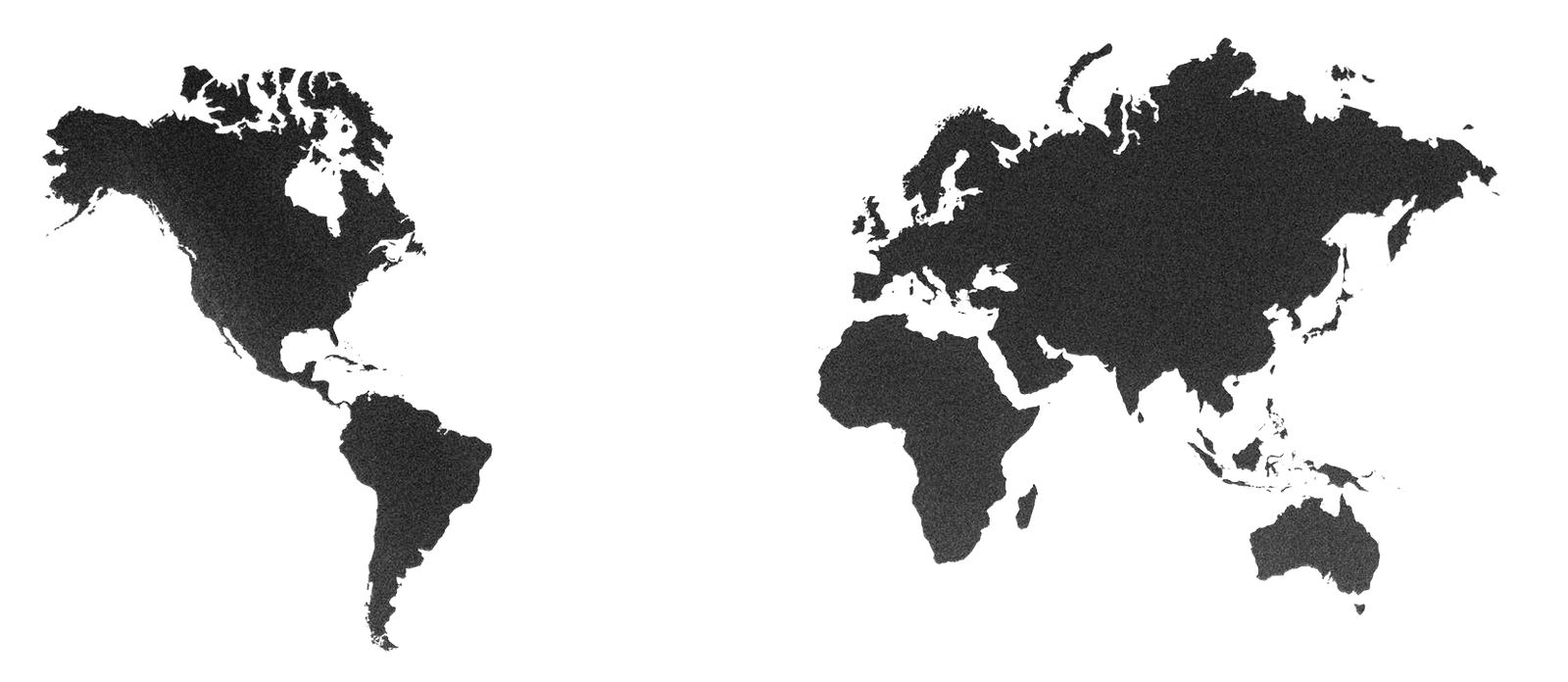 America
Cancun
Lima
New York
Toronto
Europe
London
Zurich
Geneva
Luxembourg
Amsterdam
Athens
Milan
Barcelona
Seville
Malaga
Madrid
Majorca
Africa & Middle East
Marrakech
Accra
Dubai
Cape Town